At university, there is an undeniable pressure to go clubbing. Regretful spending of student loans, missed lectures and too many takeaways all usually come when mixed with regular nights out.
Whilst we're not discouraging a night out on the tiles, we all need a break sometimes and we know it's not for everyone; here are 5 alternatives to clubbing in Bristol that are just as enjoyable as a night out.
Host a Dinner Party
If there's one thing you'll need to improve at whilst at university it's cooking. Whilst your lasagne may not be as good as your mums, a dinner party is a fun way to get those cooking skills up to scratch and enjoy a night in with friends.
Why not run a Come Dine With Me style series of evenings, with the winner not having to pay next time you all eat out together.
Whilst we're not usually blessed with good weather here in Bristol, a BBQ is a fantastic way to enjoy an evening in the summertime.
Host a Game Night
Make it feel like Boxing Day all over again by holding a board games night with your housemates. If you're too cool or short tempered for board games, dig out your games console and host a gaming tournament (who else misses Mariokart on the Wii?!).
*Digs takes no responsibility for any damage inflicted to properties as a result of monopoly rage*
Enjoy a Night At The Theatre
The Hippodrome is Bristol's very own West End Theatre, with a huge range of musicals, dances and shows running throughout the year there is always something to look forward to; you can view a list of upcoming productions here.
Tip – Bristol Hippodrome offers great discounts for students, with tickets starting from just £16. You'll need to sign up to Student Beans to claim the discount, Beans is a well-respected student discount platform with hundreds of other great offers available on food, drink, clothes and events.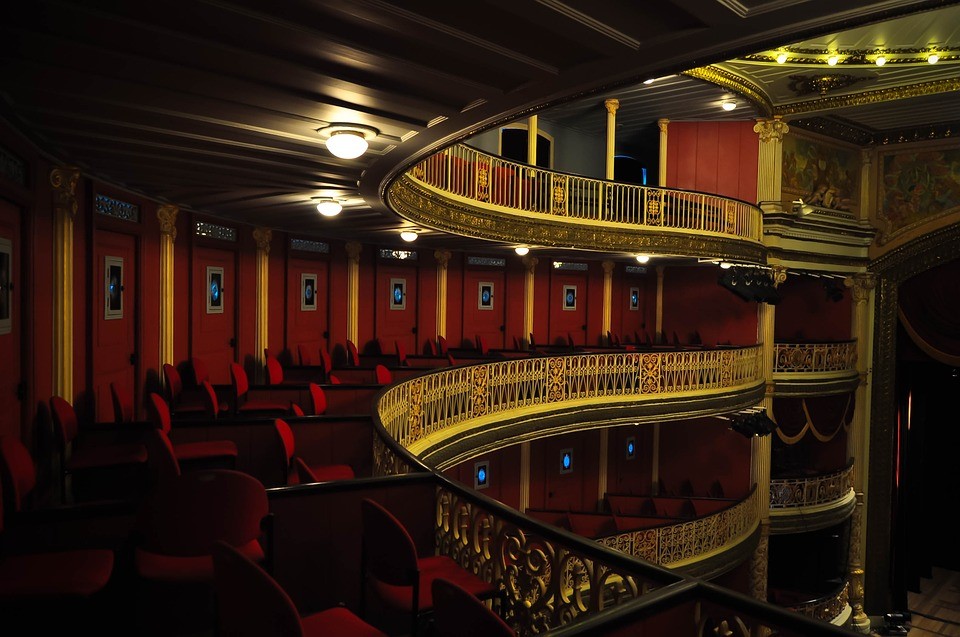 Visit Your Local
Bristol is full of incredible pubs, but how often do you find yourself skipping the pub, drinking at home and heading straight to the clubs?
Chances are you have a brilliant local just around the corner and visiting it doesn't have to mean drinking; many pubs for locals hold quiz nights, serve great food and have a superb atmosphere.
Enjoy the Culture of The City
Did you know that Bristol was named the best place to live in 2017? One of the reasons for this was that the city "crams in all the culture you could wish for".
Despite this, we bet there are still so many residents (not just students!) that don't get out and see the sights of the city they call home. So, after waking up happily hangover free, here are a few places to visit to check out:
Clifton Suspension Bridge Self-Guided Walking Tour - The Clifton Suspension Bridge, you've probably seen it a hundred times, but have you ever taken the time to marvel at it? This self-guided walking tour takes you under and over the magnificent bridge.
Upfest - Upfest is Europe's largest street art and graffiti festival, taking place in Bedminster, South Bristol every year. It's a fun packed day and certainly worth a visit – find out more about Upfest here.
Bristol's Independent Markets - Bristol has a whole host of independent markets, the perfect place to find a bargain, support local retail and try some delicious street food.
Bristol Folk House - From life drawings to language lessons, jive dancing to live music – Bristol Folk House is the place for creative folk to hang out.
Banksy Self-Guided Walking Tour - Did you know world-famous street artist Banksy was born and raised in Bristol? Take a walking tour exploring 7 of his sketches dotted around the city.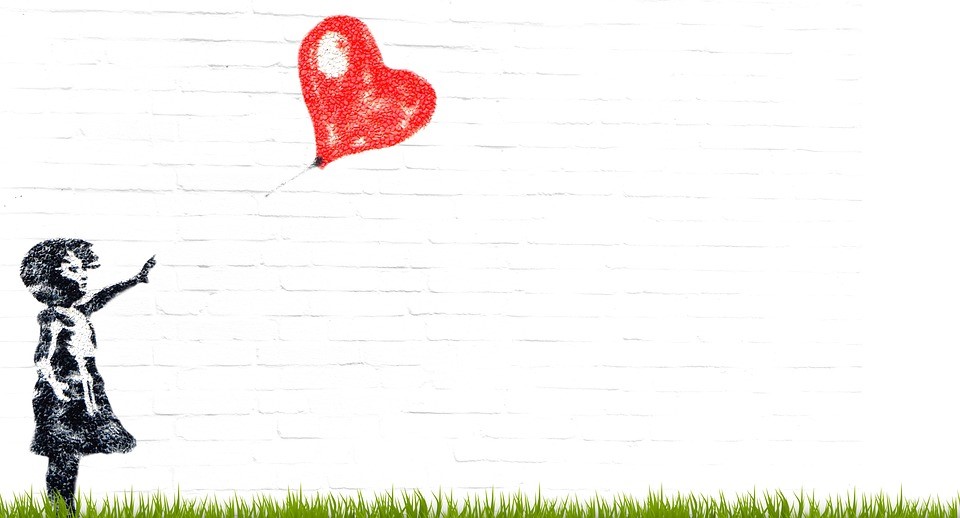 Bristol Student Accommodation With Digs
What's your favourite alternative to clubbing? We'd love to hear!
At Digs, our stress-free approach to accommodation keeps our student tenants and landlords happy to enjoy doing what they love most. If you have any questions about our services or require advice from one of our friendly team – give us a call on 0117 930 8759.