There are many advantages for landlords to invest in new-build properties to then rent out to tenants. Ellie at Abode explores why buy-to-lets in new homes are more cost effective and eco-friendly.
1. Very low maintenance
Studies have shown that major expensive work is almost always non-existent for at least the first five years.
2. 10 year guarantee on buildings
Most new-build properties will have a 10 year warranty by either Zurich Municipal, the Premier Guarantee or the NHBC (National House-Building Council). We advise you to check whether the new home is registered by these or another protection scheme before purchasing.
Click the links below to find out more about these new home warranty providers:
New developments tend to be in areas that demand the higher rents. These locations are most likely to achieve high rents and high occupancy rates with the potential for stronger than standard capital growth in the surrounding area. Contact Steve or Mike via their direct emails below for professional advice on what are the best areas for new-build developments in Bristol.
Steve Harris, Managing Director steve@yourabode.co.uk
Mike Dixon, Lettings Manager mike@yourabode.co.uk
4. Popular central locations
Properties in well-located areas will attract tenants from the professional sector; those wanting to live close to work, near good public transport links and have access to a wide range of shopping and nightlife. These types of new builds can command higher rental premiums down to increased demand.
5. Excellent efficient buildings with good energy ratings
New-builds benefit from being properly insulated, having double glazing and comply with the strictest building regulations, making them much more energy and cost efficient than older buildings. The sales agent can provide you with an energy rating certificate when a new home is purchased.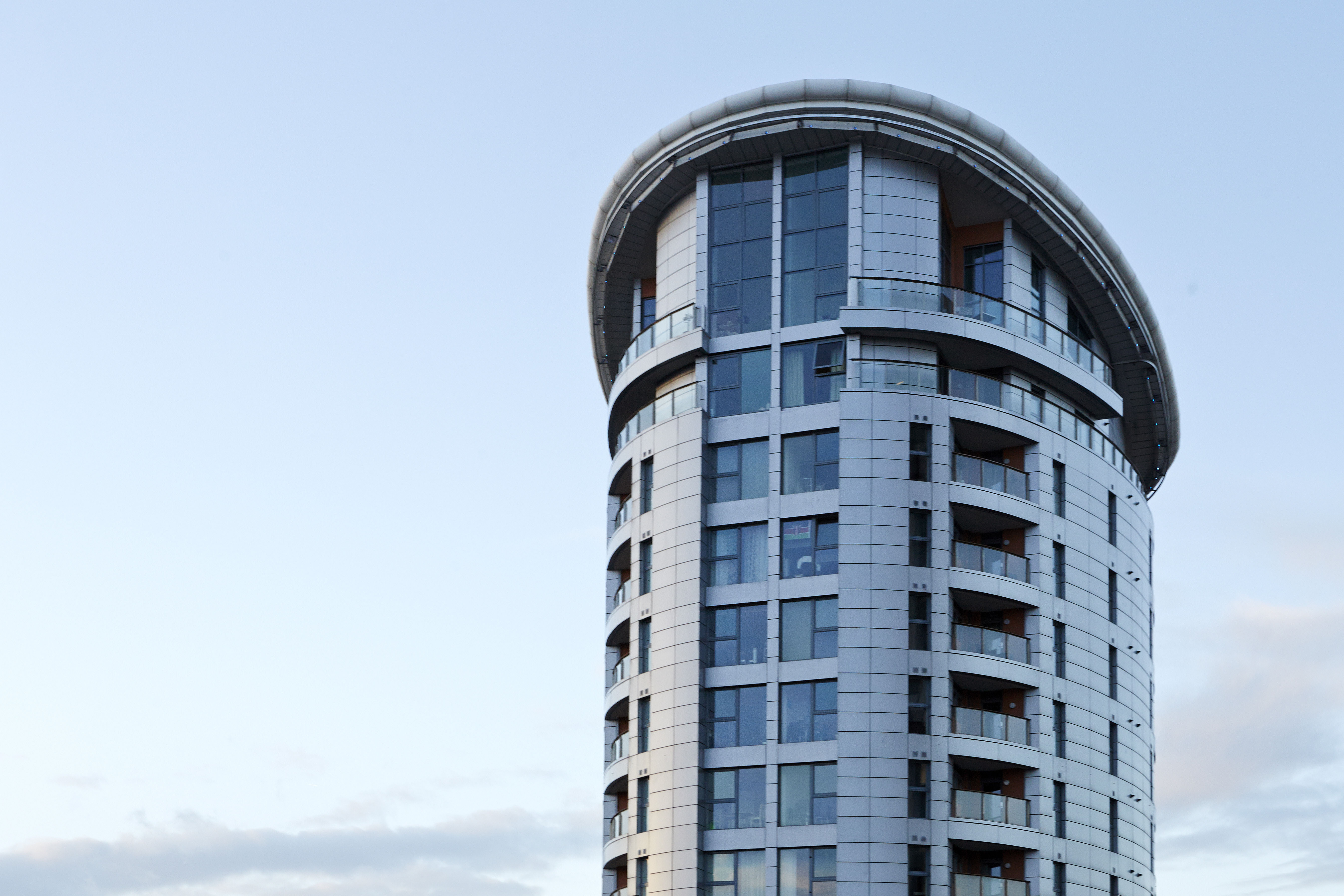 External image of new-build development, The Eclipse, in the heart of Bristol city centre.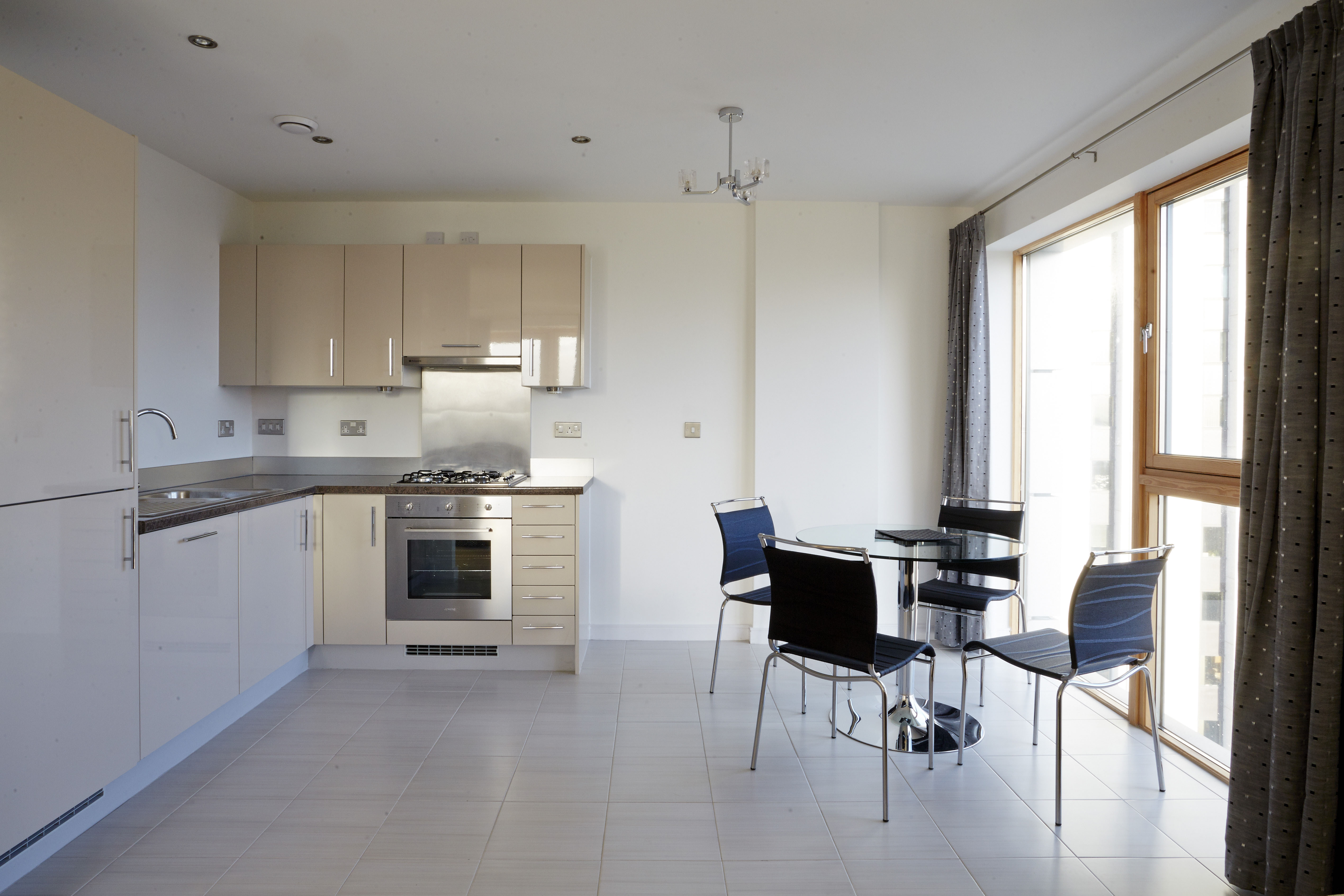 An easily maintained kitchen and dining area... highly appealing to a tenant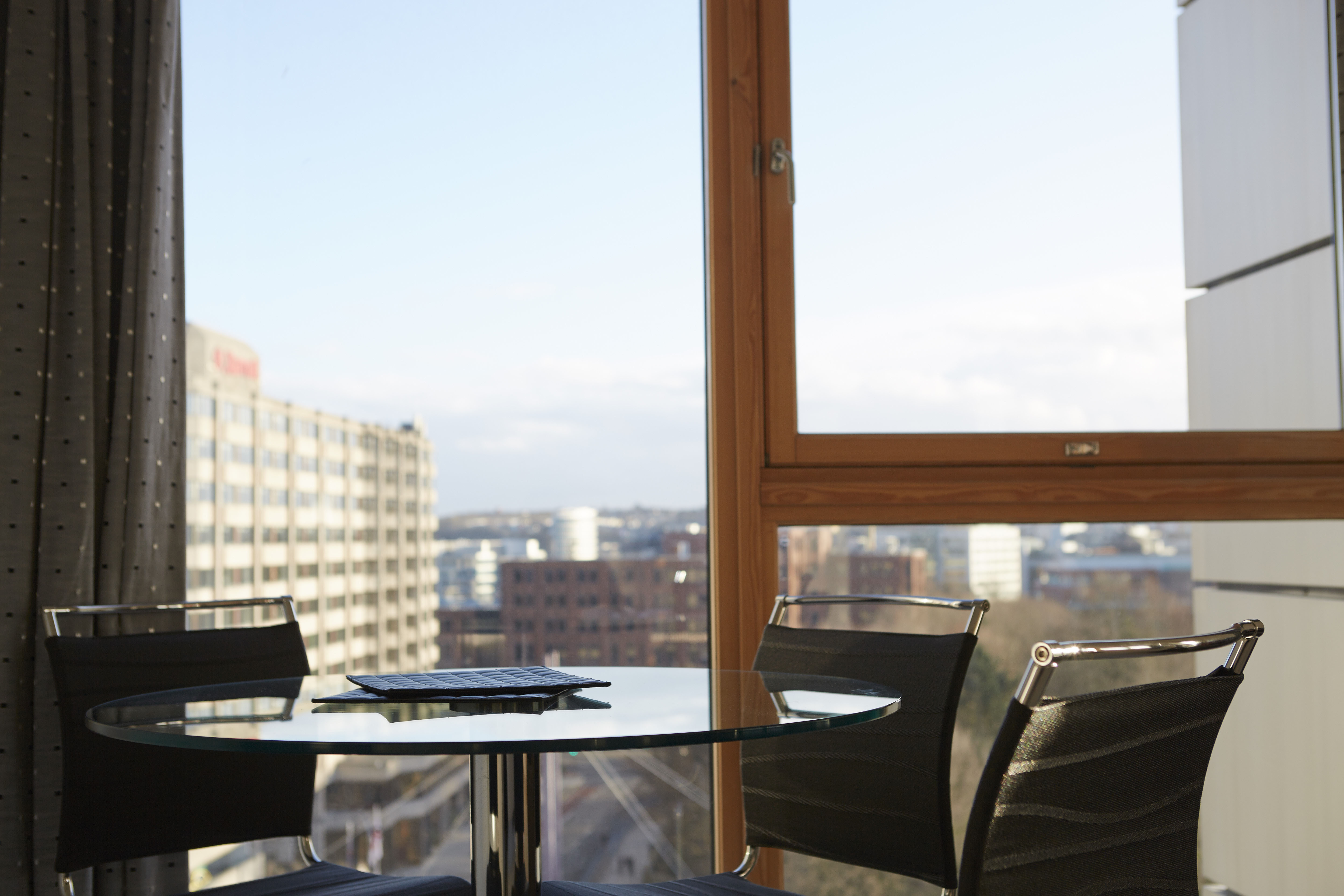 ...with views over Bristol.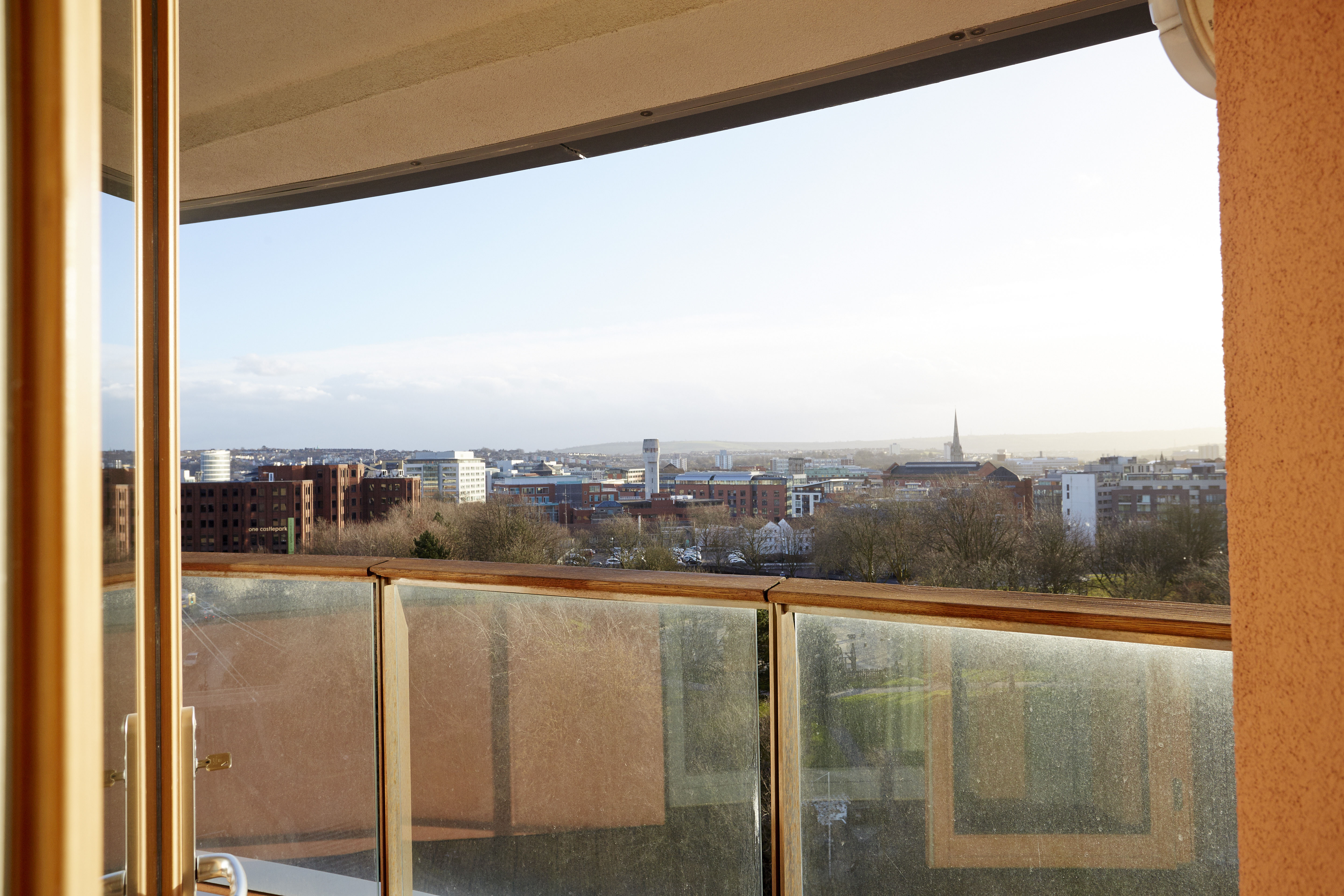 A balcony perfect placed for that post-work glass of wine.
Photos courtsey of Oliver Edwards, a Bristol based photographer. He has captured images of an apartment in the Eclipse building which Abode have been delighted to let on behalf of the Landlord.
See more photographs from Oliver in our blog post: "A peek inside one of Abode's hottest houses"