Let's face it, staying in education and moving away from home to complete a degree isn't cheap.
University fees have sky rocketed in the past few years, you're facing the unknown world of the weekly food shop (who knew cheese was so expensive), keeping up with your rental payments, and of course purchasing all forms of clothing and accessories for the Student Union's weekly fancy dress night.
So, other than actually turning up to lectures you should prioritise a means of saving yourself some cash. After all, you deserve something in return for paying to be a student, right? So take a look below at our top picks of thousands of available student discounts and start making the most of what is available to you.
Discover Student Discount Schemes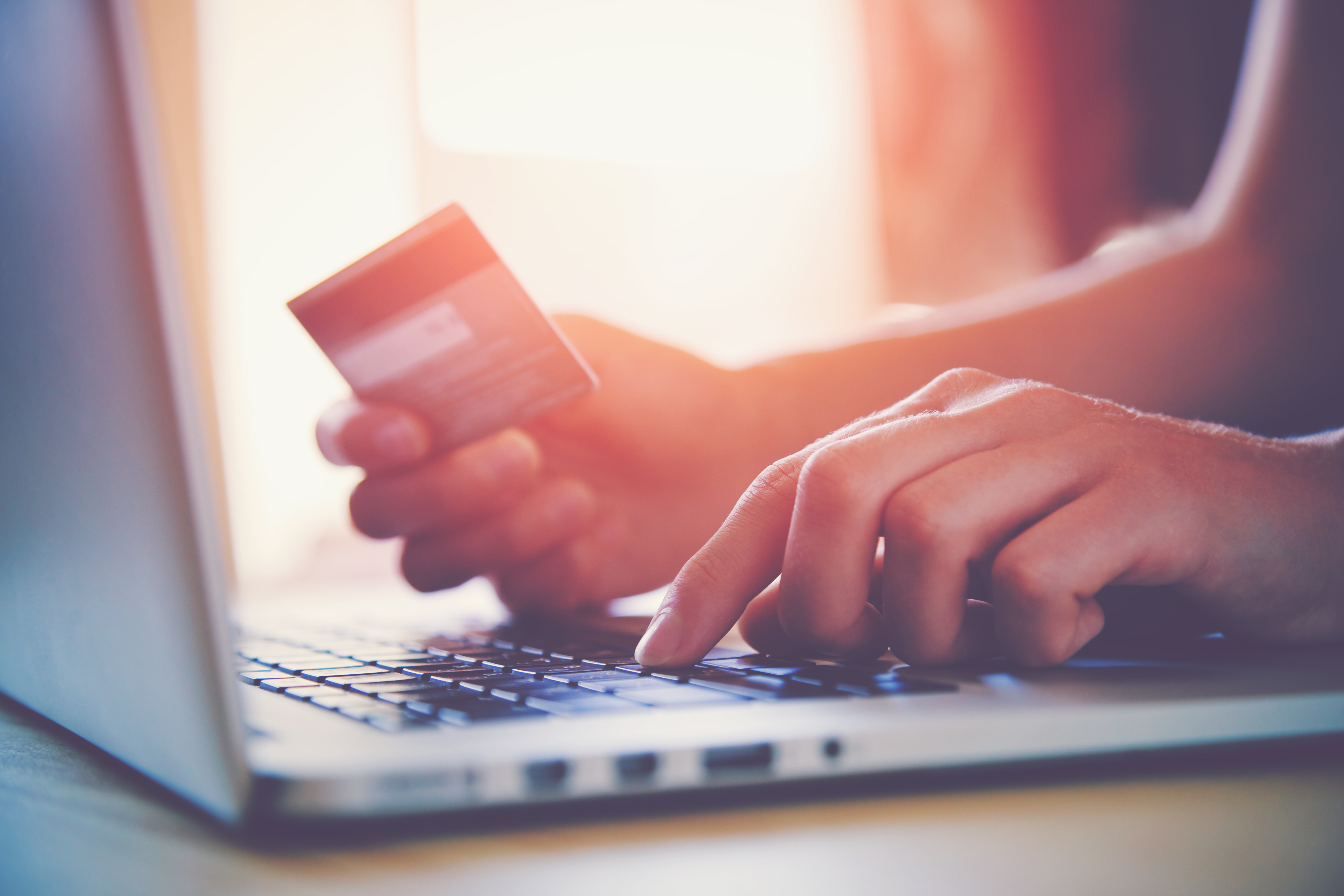 There are a host of discount cards available to use both instore and online. From freebies to those that require a small upfront fee we've picked our top contenders which we believe you'll benefit the most from. Take a look:
NUS Cards
It's FREE. What more could we say to get you interested in this one?
The standard National Union of Students (NUS) card is simply the ID card you are given at your university and entitles you to a wealth of discounts from day one.
If you're willing to hand over a £12 yearly upfront fee you can upgrade to the NUS Extra Card. Currently the UK's most used student discount card this opens up doors to exclusive discounts with hundreds of big names including Amazon, New Look and the Co-Op. In fact, according to statistics you could save yourself as much as £500 a year using this.
UNiDAYS
Again, FREE to join & there are over 4 million students currently taking advantage of the discounts available to them with UNiDAYS.
The membership provides you access to some of the best discounts both online and in-store with a host of leading brands and retailers including ASOS, Apple, Paperchase, and H&M.
Whilst a physical card is not supplied you can download the UNiDAYS app to give you instant access to discounts whilst at home or on the move. Use it similarly to your ID card and present upon purchase of your items.
Student Beans
As far as we are aware this one's a little less well known but offers some fantastic discounts. The Student Beans discount site features many exclusive offers that you won't find elsewhere including those for Alton Towers and Papa Johns.
Using the site is simple. It provides a hub where students can find useful nuggets of information such as available offers and discounts. All you have to do is register with the site in order to receive the necessary purchase codes.
16-25 Railcard
Yes, this one isn't technically exclusive for students but is certainly one to get your hands on.
For a cost of £30 a year you can save up to a 1/3 off all rail travel in the UK saving countless pounds when travelling back home to your parents for a slap-up Sunday dinner. We promise, and we speak from experience, the £30 sign-up fee will be well worth it.
Download an App
Whilst we certainly recommend using at least one of the above you should also load your smartphone up with some of the hundreds of money saving apps available. Take a look at what we found below:
ATM Hunter
This free app, available for Android, iPhone, and Blackberry is great when you're in a new city you're not familiar with. But what's worse is when you eventually do track one down and you're charged an arm and a leg to withdraw your own money.
Instead, get your hands on this app to find all of the nearest cashpoints in your area and avoid the ones that try to charge you.
Voucher Cloud
Find free discounts and coupon codes with this easy to use free app. Browse through top featured deals or use the "near me" function to find out what the best deals are in your current location. Simply present the virtual voucher or code when your bill arrives.
Dice
Where would we be without music? This British app has been specifically designed as a way to browse upcoming music concerts so you never miss out. Whether on a local scale or nationwide the app doesn't cover every gig but rather a selection chosen by its editorial team of the biggest artists out there and those that are considered up and coming.
What makes this app even better is that you pay no booking fees at all; a cost we know can often be extortionate.
More Help and Information
The above list is just a handful of possibly thousands of available student discount opportunities. If you've come across some that you think are worth sharing, we'd love to hear from you. Like us on the Bristol Digs Facebook page and drop us a message.