Finding a property to rent for the first time can often be a daunting, expensive and stressful experience. Trust me, I know. Having been a tenant looking for a property and also having seen it from the other side as a letting agent, it can be tricky all round.
As a tenant, we would like to find a property which offers space, security, is generally aesthetically pleasing and does not cost an arm and a leg. As responsible and trusted letting agents, we would like to help you find your perfect home, handle any maintenance issues and ensure that you can afford to pay the rent every month so that you do not need to sell said arm or leg.
For the first time renter, it is important to know exactly what you want and how much you can afford. Unfortunately in most cases this will mean compromise. Having recently moved into my first flat in Bristol, I set myself these few simple points to help make the process of renting easier, cheaper and actually quite an exciting experience whether it's the first or umpteenth time.

1. Location, location, location.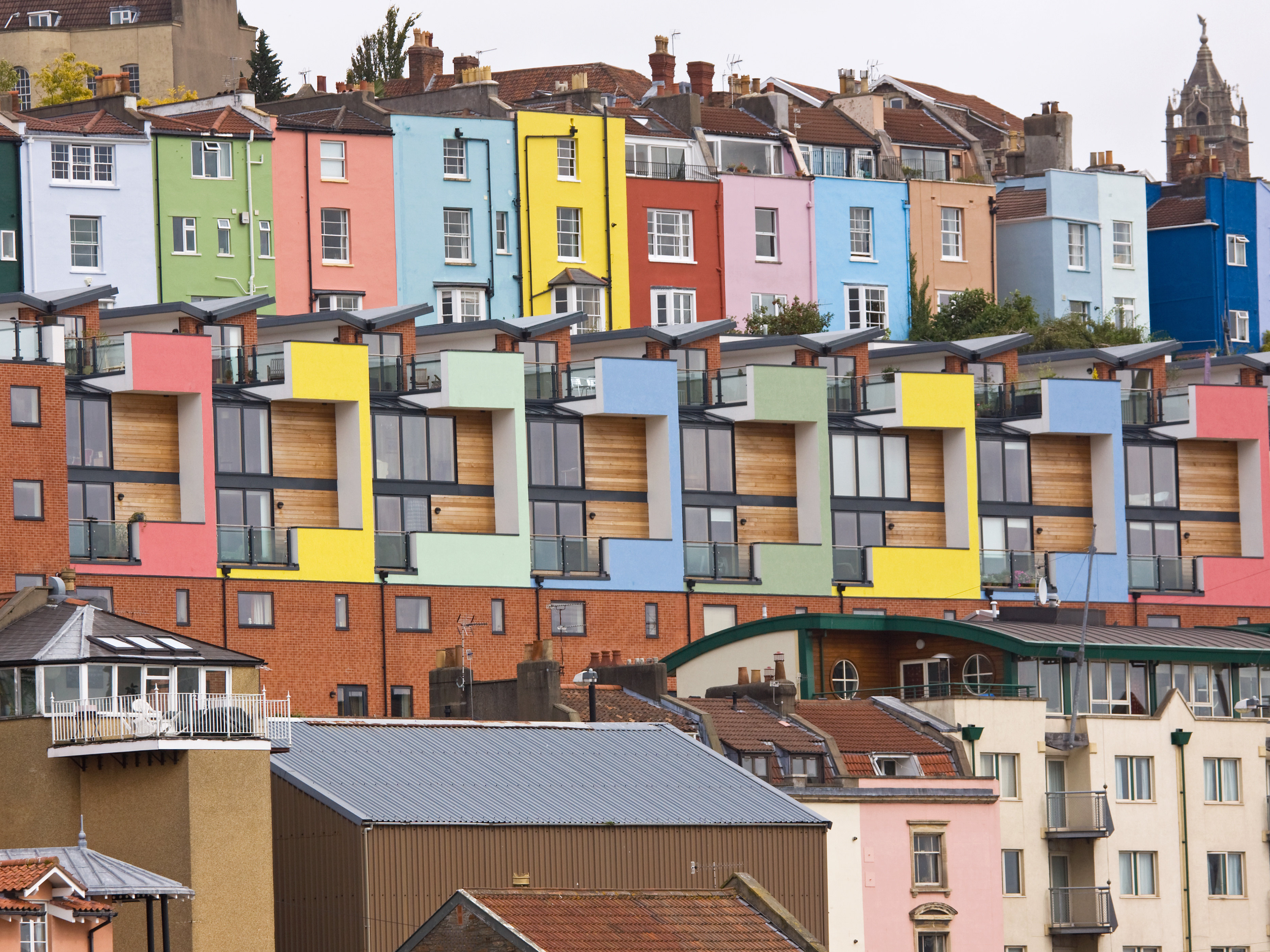 This seems obvious, but think about where you want to live. Closer to work? Away from specific family members? Just remember that every area comes at a cost. Property in Clifton will be more expensive than in a more reasonably priced area such as Southville. Certain areas will affect your budget in terms of the size of the property, the option for parking and the availability of outside space. In order to live in a great location I had to sacrifice on having an outdoor area. I have since made a friend who lives further away from the city so that I can commute there to enjoy summer BBQs (which incidentally also saves on the cleaning up).

2. Consider your future.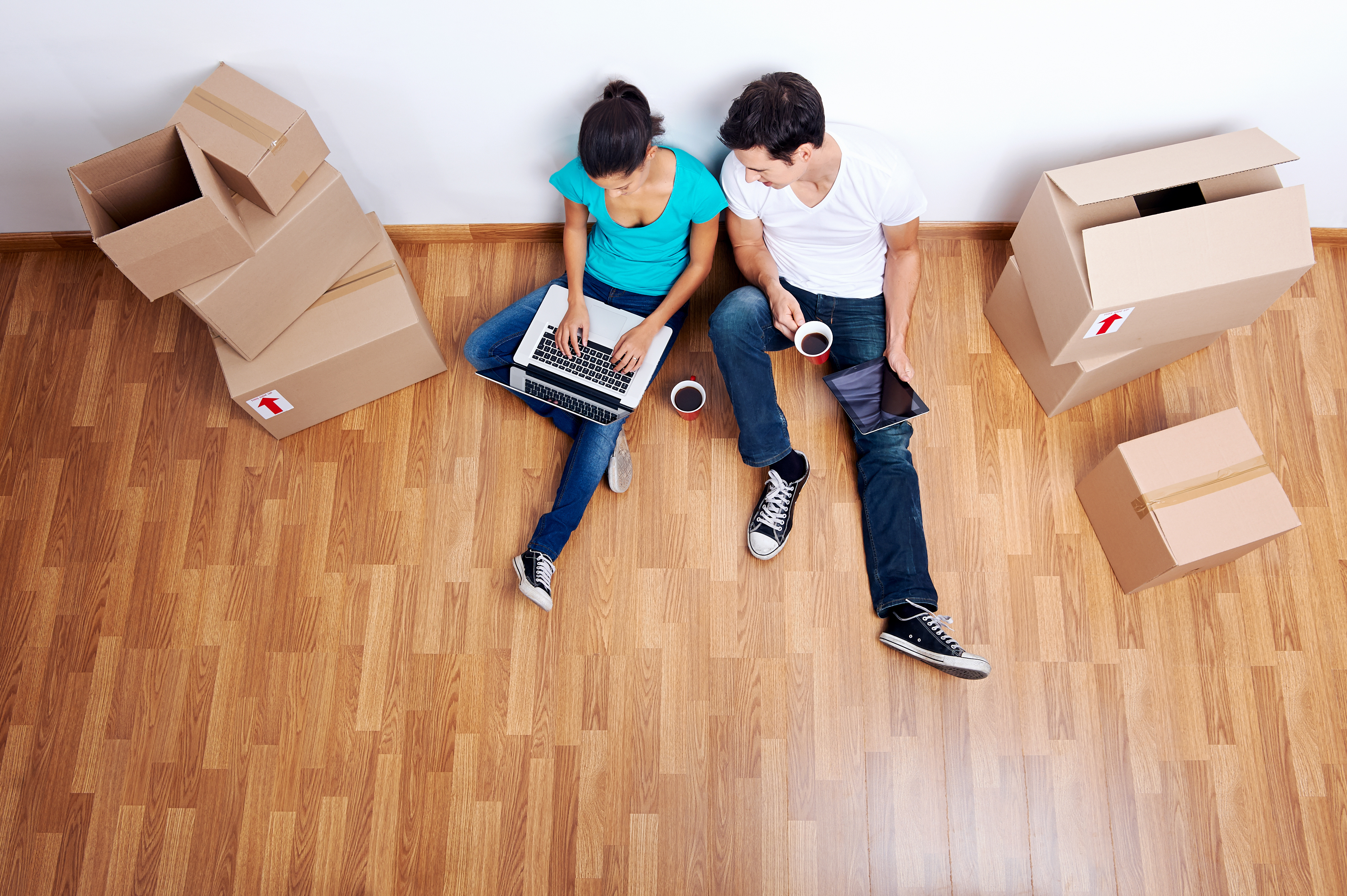 Ponder whether you looking for rental accommodation which offers a short-term or long-term solution. Are you looking to stay for a few years to start and raise a young family? Have you just graduated from University and need your own independence for a little while? Ask yourself why you are moving and how this will have an impact on you financially in the future. Moving every 6 months is an expensive endeavour. When starting out, opt for something which suits your current and future needs.

3. Budget.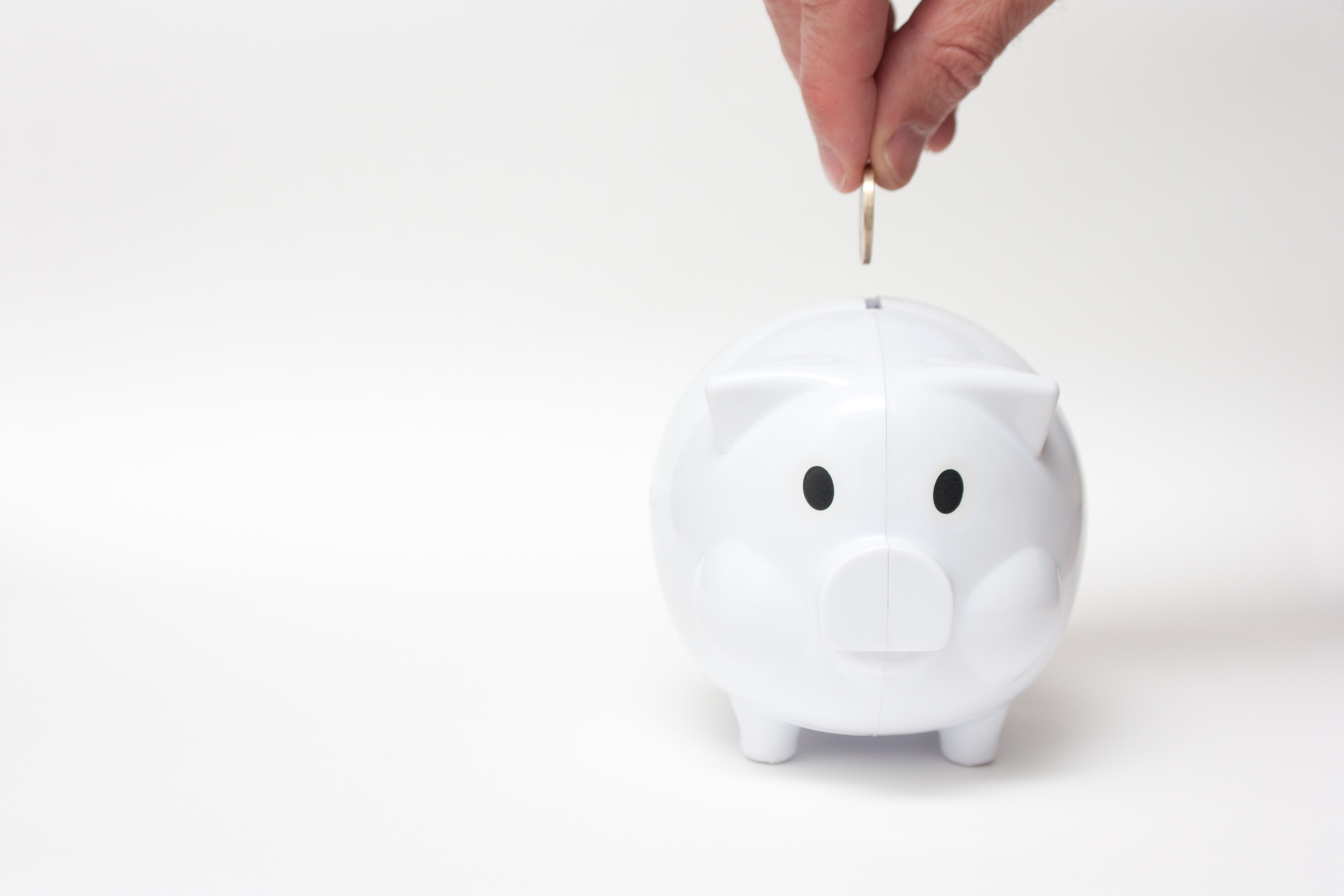 Realistically, what can you afford? I cannot stress this enough - know what the absolute top-end of your budget is and do not look at properties available at far higher rents that are over and beyond that figure. This will only lead to heart-ache and financial strain. Save yourself the hassle - go for a property that is slightly less than the top-end of your budget and treat yourself to a nice glass of Sauvignon Blanc or Merlot at the end of the day.

4. Time frame.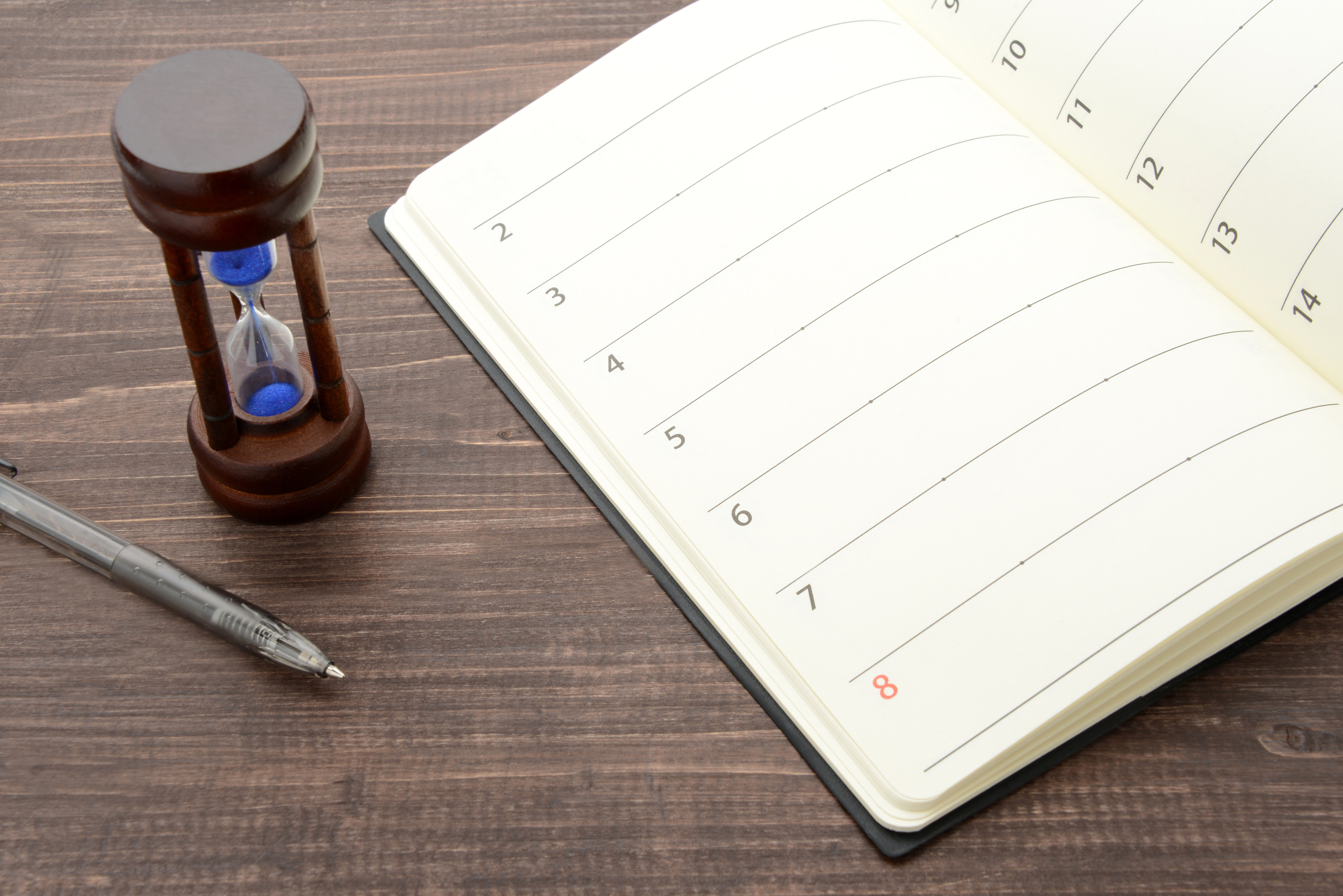 Always check the availability date on the advert. If you are looking to move in September and the availability date is from July, the chances are that a letting agent will not be able to find a happy medium between yourself and the landlord. Also, check if you can afford to pay for storage if there is a gap between when you need to move and the availability date.
Need some storage space in Bristol? Check out these sites:
Big Yellow www.bigyellow.co.uk/store/Bristol-Central-self-storage
UK Storage www.ukstoragecompany.co.uk/storage-central-bristol.php
Avonmouth Space Program www.avonmouthspaceprogram.com/

A tip for those tenants who are already renting: check with your current landlord or agency what notice period you need to give before searching. Having to pay for two properties at the same time or having a large gap between tenancies will cause stress and arguments at home!

These basic guidelines to first time renting should help prepare you on how to find the right property for the right price. I armed myself with this knowledge when diving into the rental property pool myself and surfaced with a great result. Giving yourself guidelines to follow when searching for your home will reduce the risk of confusion.

Have you got any tips for the first time renter? Or are there any things which people renting for the first time should avoid? Let me know, I would love to hear about it and share with other property hunters! Email me at ellie@yourabode.co.uk

Ellie McMahon
Lettings Negotiator